About Bluebird
Bluebird  works with busy lawyers and professionals of growing practices who need transcription and document services.
Bluebird works with busy lawyers and professionals of growing practices who need transcription and document services.
Transcription and document services from Bluebird changes how your work is delivered to your clients.
We are document experts and understand the demands that lawyers and professionals are under to meet client deadlines, and also to produce a quality product.
We have listened to our clients and developed a number of services that are very specific to busy professional services. 
We help lawyers who dislike learning new technology by delivering services  so they don't have to learn new technology skills. 
 At the same time, we recognise that many professionals enjoy learning new skills and want better ways to be efficient.  So to help we created a range of training courses and short video tutorials. More bespoke training is designed when our clients want to develop a House Style. 
Many companies use us for additional support for digital dictation and transcription services to manage busy periods and overflow of work.  But typing is only part of the story as a remote Bluebird PA can perform many of the tasks for which you need a PA's assistance.
Click to read Jayne's bio...
Jayne is an expert in delivering outsourced legal secretarial support with a strong focus on lean processes and efficient cost-effective technology.
Her clients rank amongst the top 100 UK and US law firms delivering bespoke solutions to maintain best value support, improving brand, and enabling exceptional client experience.
With her in-depth knowledge of legal technology applications and business processes, she quickly identifies where improvements can be made to lead to increased profitability.
Click to read Leanne's bio...
Leanne has a 28-year career as a document specialist, trainer and manager in London law firms Ashurst, White & Case, DLA Piper, Boodle Hatfield and Latham & Watkins.  She has worked with her solicitor clients across a broad range of legal practice areas and marketing and has a deep understanding of the demands placed upon them in a highly competitive arena.
Leanne has been responsible for maintaining document standards, developing house styles, managing teams and providing training to document technicians, secretaries and lawyers.  She is a member of the UK Document Excellence Group.
Leanne is responsible for developing the teams of Bluebird PAs, transcriptionists and document specialists.
Click to read Julie's bio...
Julie makes sure that good communications run smoothly between our PA team and our clients.
She has great experience as a PA in top City law firms and has a lot of empathy with our clients.  She makes sure that work is delivered to deadlines.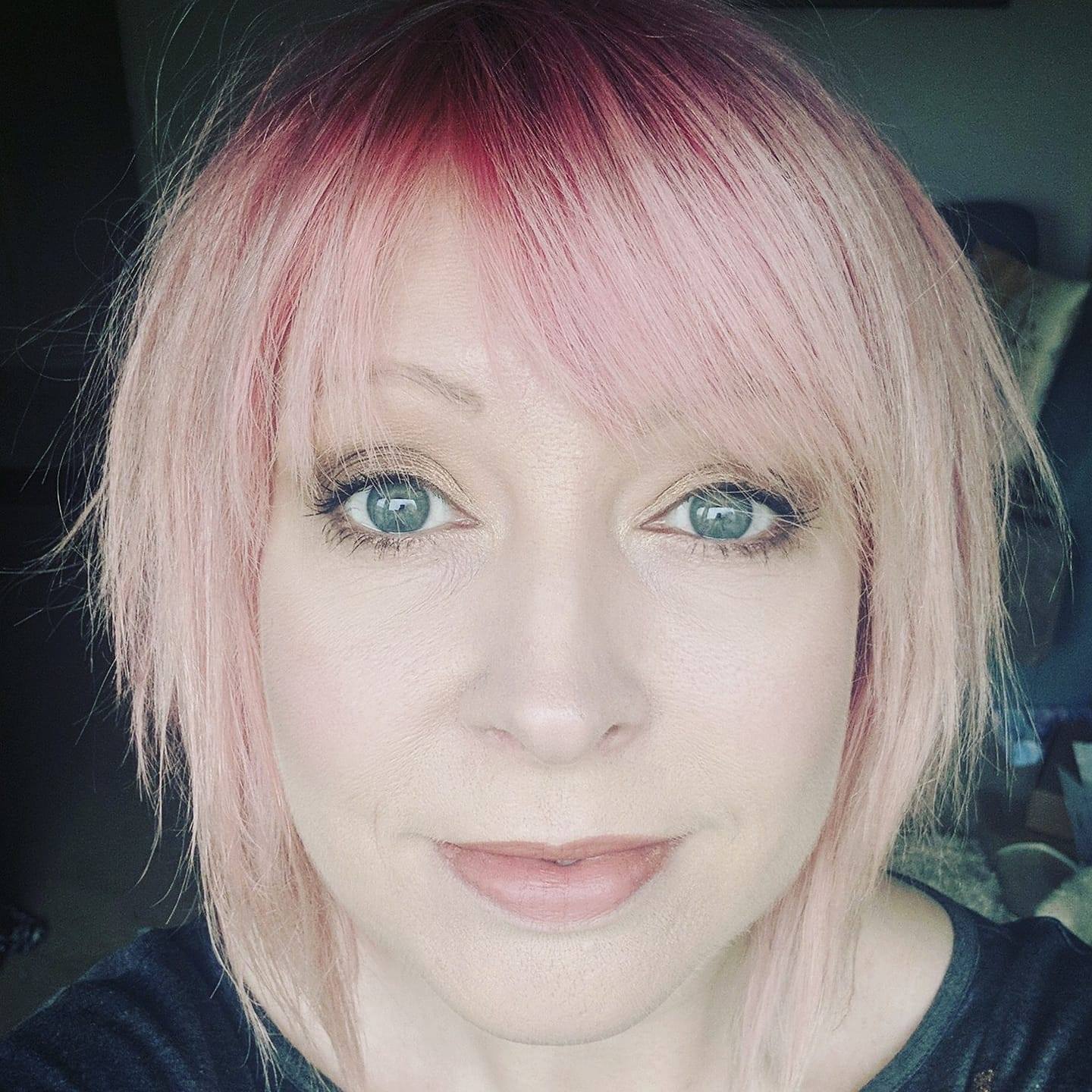 Fiona Bond
Head of Conveyancing Assistant
Click to read Fiona's bio...
Fiona is a Chartered Legal Executive and has spent 15 years working in and with the Real Estate departments of both big City law firms and disruptive legal start-ups, managing all aspects of residential and commercial transaction admin as well as teams of conveyancing assistants.
She is trusted by her clients to take responsibility for a transaction from instruction to post-completion, knowing her tenacious and detail-oriented approach as well as her legal knowledge and experience will get the job done swiftly and smoothly.
Work With Us
We are offering an exciting opportunity for skilful legal PAs who want to undertake a new challenge.
Agile working is the core of our business, empowering our PAs to work when and how they choose to suit our clients' needs. You will be delivering an excellent PA service to our clients from your own home and setting your own regular hours.
We want you to drive your own workload, with the ultimate objective of making our clients your own, building relationships with trust and confidence through your reliability and focus that ensures they receive the best possible service.
As a professional PA, you will have excellent typing and time-management skills, with a positive proactive and "can-do" approach, and be able to organise your day and the workload of your clients without the constraints of an office environment.
You will have advanced and confident communication skills, and be proactive with managing your clients' deadlines and taking responsibility for the work allocated to you – from start to finish.
Your typing skills will no doubt be speedy and accurate, and you will be proficient with Word Styles and formatting and transcription work.
We want you to progress and develop in our agile working environment, growing with us as we grow, and sharing in our success.
Duties and attributes
Your PA duties will include:
Audio transcription of single and multiple voice dictations
Copy typing
Formatting Word documents and understanding Styles
Professional and amiable communication with our clients
Word, Powerpoint, Excel, Adobe
Strict adherence to all Bluebird policies and procedures
Your personal attributes:
A positive, common sense approach
Willingness to learn and extend your role outside the job description
Excellent ability to communicate clearly and listen effectively
Previous legal secretarial/PA experience essential
Accuracy and speed in audio/copy typing
Ability to remain calm and work well under pressure and in a team
Minimum system requirements:
Windows 10
Fast broadband speed
Transcription foot pedal (we prefer Infinity)
Transcription software (we prefer NCH)
Adobe Acrobat DC