Online learning for formatting documents
Online learning videos will help you troubleshoot and format Microsoft Word documents and learn advanced Word skills with our training courses.
Learn new document skills from our  online training courses so you can quickly format your documents.  In addition, you can learn best practice in designing and creating your own Word templates that can promote your brand.  Watch these videos to learn how to format documents and troubleshoot and fix a broken document. 
The video resources here on this page, and our online learning courses with our partner Novum Learning, will give you the skills to fix the most common formatting errors in Word documents.   
If you have broken documents that you can't fix then please get in touch with us.  Our Document Fix & Format service may be just the thing you're looking for!
If you want to know more about establishing your brand and formatting your documents easily then check out Your House Style or contact us for more information.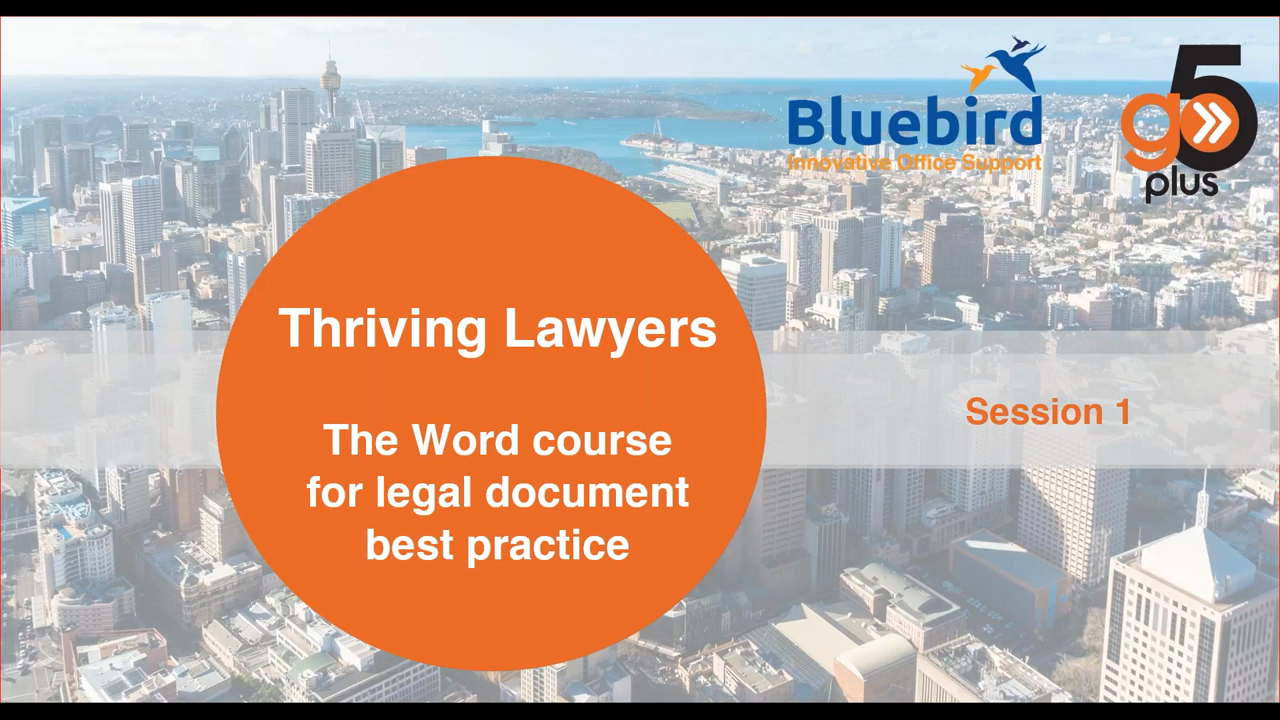 Format documents correctly from the start
Troubleshoot basic formatting issues instantly
Reduce drafting time with shortcuts
Address formatting problems correctly and enduringly
Use styles and draft pane to find the source of formatting issues
Benefits of using the compare function over track changes for amendments
Change author names belonging to new versions or adjustments
Paste correctly without damaging your document's layout
Update cross-references securely and more efficiently using shortcuts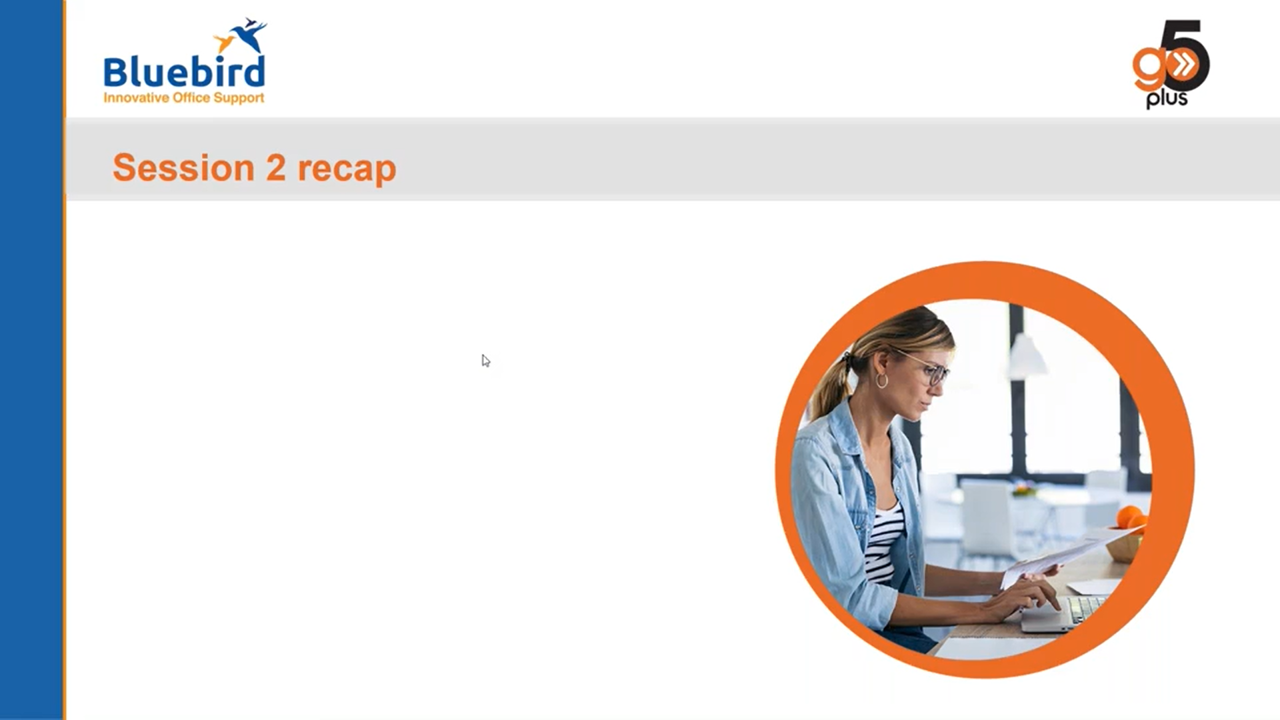 Save hours of non-chargeable time by turning Microsoft Word into a legal software using house style templates
Produce consistent, branded legal documents to enhance the reputation of your firm
Get the numbering right every time by understanding how it works in specific sections of your legal documents
Feel confident that the documents you send will never have unaligned paragraphs and non-sequential numbering
Understand the simple rules of a house style template and experience first-hand how it can eliminate stress and working late into the evening
Back to basics: setting up tables in Microsoft Word
Create an MS Word Table correctly in a fraction of the time, utilizing the quick access toolbar
Adjust the rows and columns of your Word tables in just one click with easy to use functions
Make your tables spanning across multiple pages easy to navigate with robust headings that stay at the top of the page even if you add more rows
Move your MS Word tables between pages, sections or entire documents without losing its formatting or damaging your text
Insert text into your table and move it between cells with confidence and no fear of your Word table falling apart
Establish a quick menu setup where you can find your most commonly used tools that allow you professional formatting
Give your tables a professional appearance by fitting them from side to side, or your preferred measures, even when you keep adding text
Let your MS Word tables speak for themselves by cells that are formatted for purpose, be that through an aesthetic adjustment or merging cells
Guide the attention of your reader by appropriately set up grid lines and borders that are indicative of the content at first sight
Create the perfect signature block with Word tables that will never fall apart even if you need to duplicate it
Turn what was originally running text into a Word table for better organisation and ease of navigation
Organise the information within your tables, so you can draw meaningful conclusions quicker and spot trends
Troubleshoot MS Word tables by arranging information so that mistakes and typos become easier to find
Make fundamental calculations within your Word tables the same way you might have only done in Excel so far
Let your tables speak the language of your branding by matching it to your house-style colour schemes and layout
Address
The Old School, 188 Liscard Road, Wallasey, CH44 5TN.