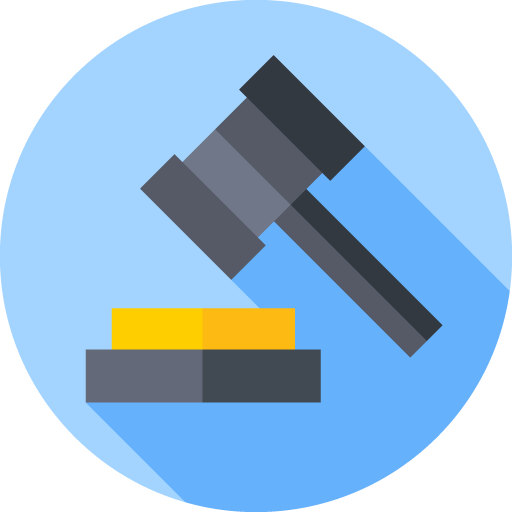 LEGAL
Legal secretarial services delivered fast and accurate to busy lawyers.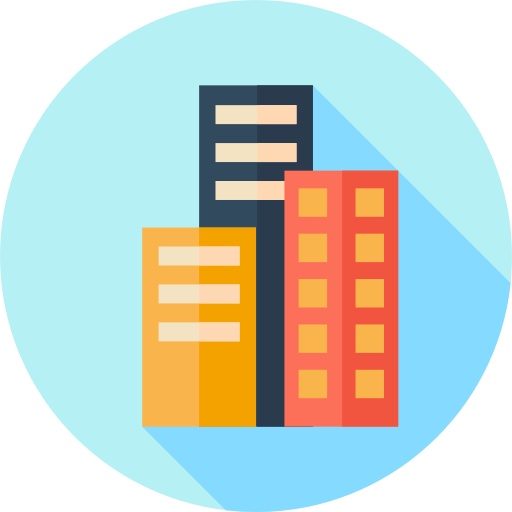 PROPERTY
Technical documents and reports formatted to represent your brand.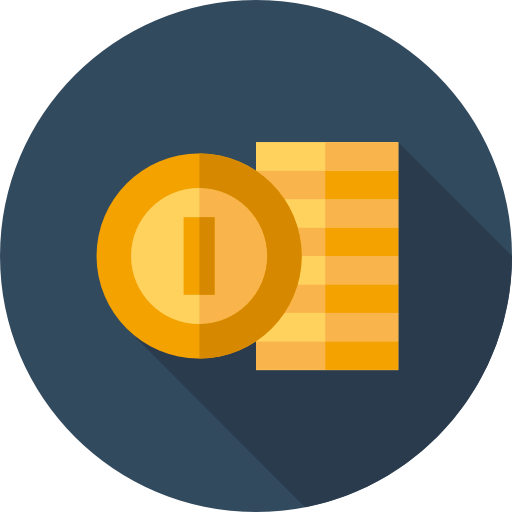 FINANCIAL
Compliance documents and reports completed securely and quickly.
Legal secretarial services delivered fast and accurate to busy lawyers.
Our expertise in the legal sector encompasses all practice areas, and our deep understanding of law firm workflow and processes comes from our decades of coalface experience in law firms.
The Bluebird team is renowned for turnaround time on dictation transcription, which is hours, not days.  We take great pride in our attention to detail, and proof work thoroughly to ensure that even the most complex board meeting recording or lengthy court transcription is as accurate as it can be. 
Legal documents contain complex automatic numbering schemes and other advanced Microsoft Word formatting. Small problems can quickly escalate when there is collaboration on agreements between different firms and lawyers because each is adopting their own practices and tools. 
The documents produced by your firm are an extension of your brand. Missing numbers or poor formatting and technique not only creates a mediocre impression but can also present a security risk. Legal documents require expert care and attention to ensure professional standards and information security are maintained.
Bluebird PAs are Word experts who can fix any document, from correspondence to complicated agreements, and keep them free of issues.  We can repair broken numbering and apply consistent formatting and house style, ensuring that documentation is produced professionally and efficiently, while you and your PA deal with important client work.
We can convert any PDF document into a formatted and usable Word file, applying your numbering and branding. We will maintain a secure database of your templates and train our PAs to understand your house style and individual requirements to ensure that documents align with your brand.
If your templates are created in an old version of Word and need updating, or if you need a whole new look, we can help you create new templates to make Microsoft Word work for you.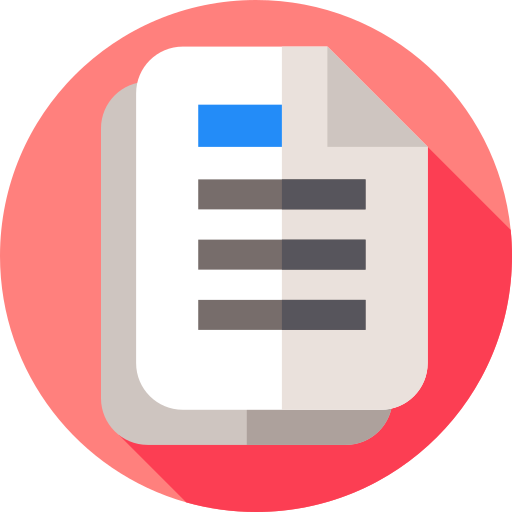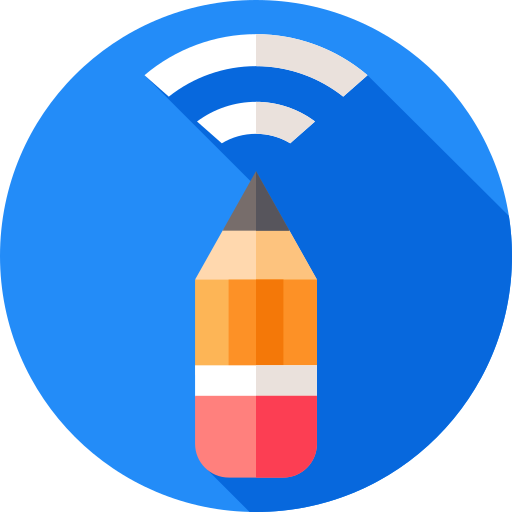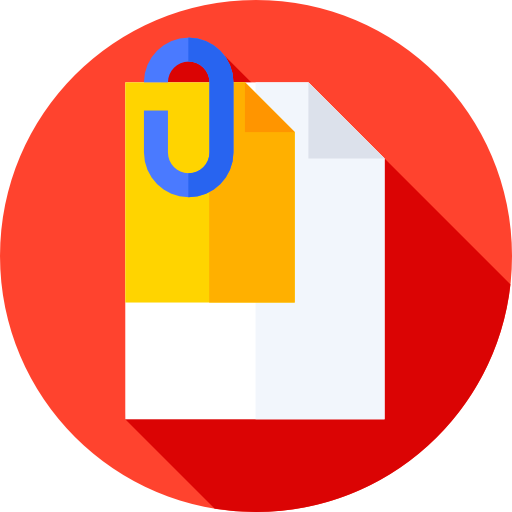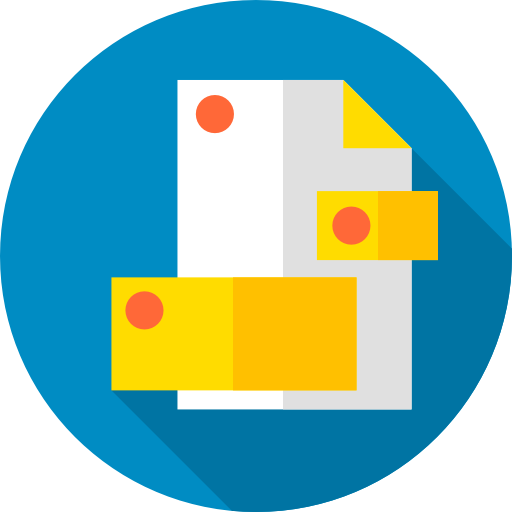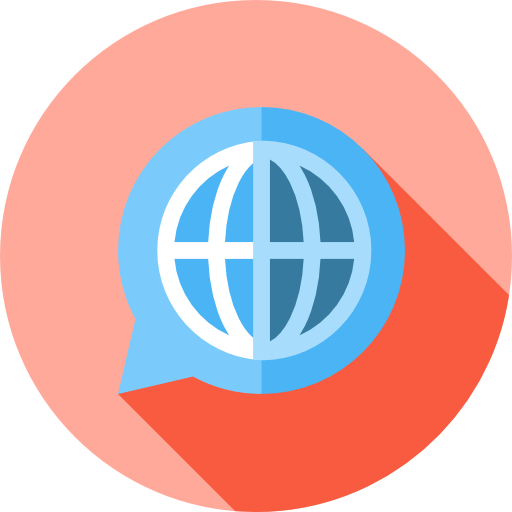 INTERNATIONAL TRANSLATIONS
"Bluebird works late into the evening to meet our deadlines, and the turnaround time is fast."
Winslows Law
Technical documents and reports formatted to represent your brand.
We support chartered surveyors, engineers and professionals in other sectors of the property industry because we understand that the documentation is required to be very specific and accurate.  Bluebird PAs are familiar with the terminology of the industry, enabling them to prepare reports from audio or amend regulatory documents, quickly and easily.
We can help you complete PDF forms for Technology & Construction Court and Planning Court, along with other pleadings documents required by the industry.
Our house style service means that all your documentation is consistent and on brand at all times, while changes in law and process are managed in your documents via a document control spreadsheet. 
We can create reports with large and complex tables or spreadsheets for data entry, as well as professional presentations and marketing materials.
Our "just-in-time" Document Fix and Format service is perfect for property and construction professionals with a busy timetable of meetings and site visits.  Our decades of secretarial experience ensure industry-specific documents are returned quickly and in accordance with the requirements of property and construction professionals. 
We can convert any PDF document into a formatted and usable Word file, applying your house style.  Large tables and complicated diagrams and charts are incorporated as needed, along with hyperlinked indexes, automatic cross-referencing and tables of contents for ease of use.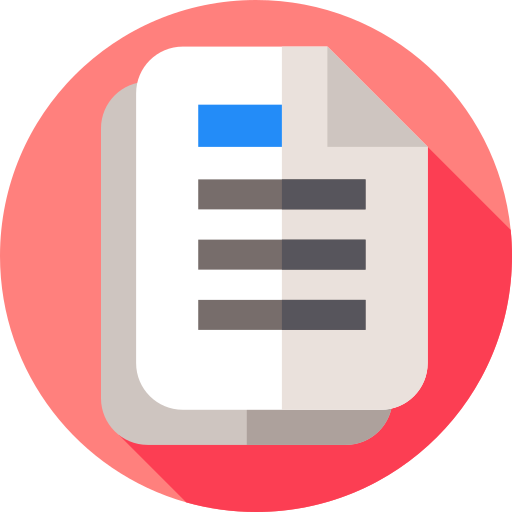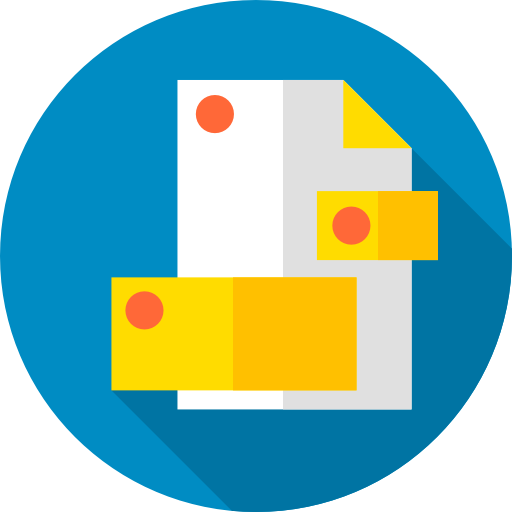 "Bluebird provided us a simple, clean and professional suite of documentation that we can use across the multiple areas of our company. They are easy to use and personalised for our customers' needs." 
The Lift Consultancy Central Ltd
Compliance documents and reports completed securely and quickly.
IFAs come to us for secretarial support because the bespoke and confidential services provided by financial advisers to their clients mirrors our own.  A good financial adviser really understands a client's needs and undertakes a huge amount of research to produce cashflow forecasts for retirement, income needs, debts, ISAs, investments, shares and so forth. 
Such advice is a complex and meticulous process requiring confidentiality and compliance with strict regulatory guidelines.  Bluebird PAs understand the wide range of terminology required for working in the financial sector which makes the job of dictating as simple as if you were dictating for your own secretary. 
Fast turnaround times for compliance notes mean that your clients' files are always up to date so that the information you need is always at hand.  We maintain a secure database of your templates so that you don't have to re-dictate the correspondence and reports each time.  We can create a standard set of templates for BR19, TOA requests and transfer-out correspondence if you don't already have them so that your work always looks professional and consistent.
It is important that lengthy Suitability Reports and Post-Review Letters set out your research in a detailed and coherent format so your client fully understands recommendations and any relevant tax warnings.  These documents can be repetitive, and we can provide solutions so that this information can be prepared efficiently.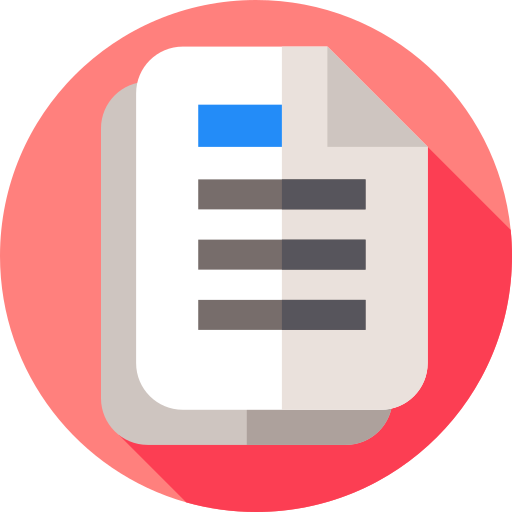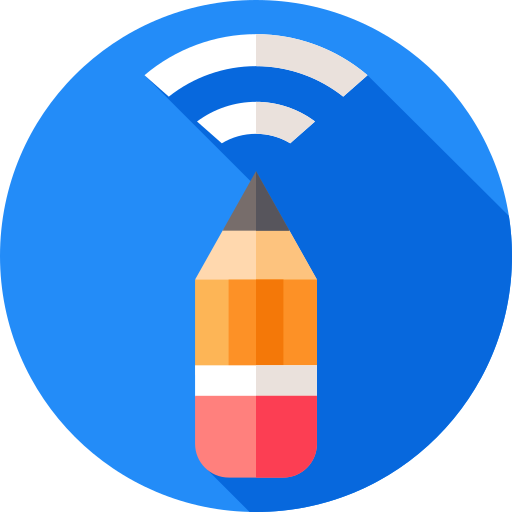 "Using Bluebird's typing services has transformed how we manage our business and has made a positive impact on how quickly we can respond to our clients."
Elliot Fletcher Wealth Managers
Get In Touch
For further enquiries, to join us for a virtual cuppa and a chat over Zoom or Teams, or to arrange a consultation, please give us a ring or complete the form below.
Address
The Old School, 188 Liscard Road, Wallasey, CH44 5TN.