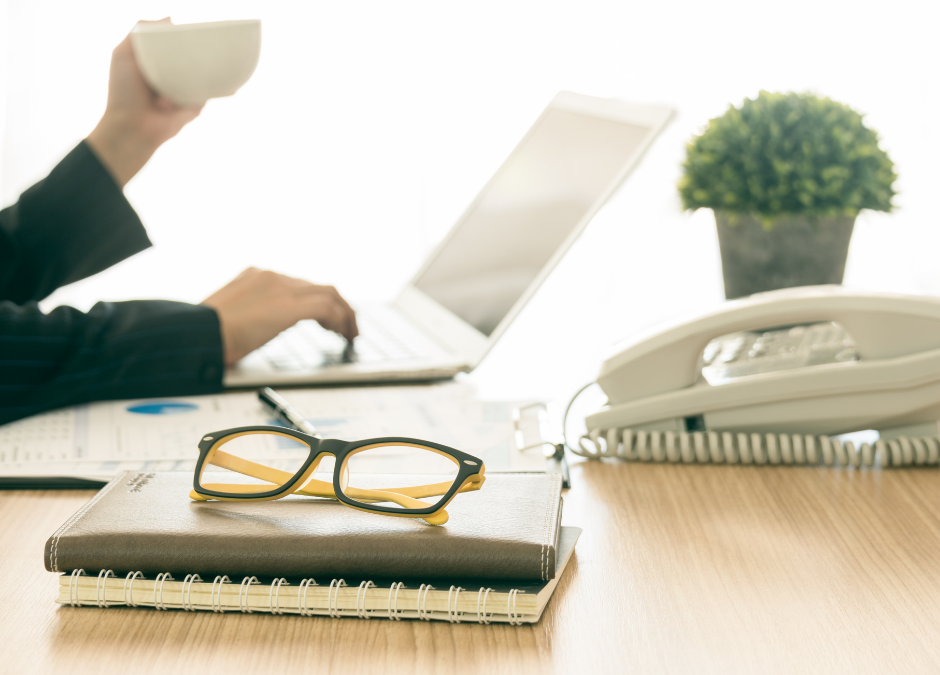 Finding a short-term legal temp
Short-term legal temps are used to cover holidays, sickness or sudden absence, and it's still very common for law firms to employ temporary legal secretaries.  What's becoming increasing difficult, however, is finding an agency that manages temps.  Finding a great legal secretary who can immediately jump into your business and be productive can be harder.
Temporary positions are usually offered for longer term cover for, eg maternity leave.  Finding a legal temp to attend your office for a week or two-week assignment isn't easy.
Why temp legal secretaries are helpful
Nobody likes to return to work after a holiday to a huge backlog of work, neither is it helpful for your clients to have to wait for responses. If matters become urgent then stress just builds up and continuity of service is essential for good customer service.  Having a business continuity plan is also required by the SRA, legal practictioners' regulator.  Having a temp legal secretarial service gives you both service continuity and a back-up plan.
What's different about the new way of using temps?
Instead of asking for a legal temp secretary to attend your office to work, it's now possible to ask for a service to connect to your office systems.
There is a remarkable change in attitude since pandemic to allow external suppliers to connect to office systems.  Where previously, concerns about IT and people security, the ability of workers to be remote and productive, and the naturally cautious mindset of lawyers would prevent the cultural shift that has and is now happening.
Outsourcing could almost be re-defined to insourcing as assigning tasks and projects across teams and departments is easier to do with technology.  An external supplier, connected to your office systems, looks and behaves the same as your internal team.
You have all the benefits of a temp on tap, but without the need to reinvent the wheel with regards to onboarding, training, and supervision.
What you need to do to make the most of a remote temp legal secretary
Each practice varies slight with different technologies, culturally how PAs and secretaries are used and, of course, the workflow. Here are the questions to answer when you're onboarding a new temp legal secretary service.
Can your secretaries already work from home remotely?
Which digital dictation system do you use?
Can you easily send out dictations, or would it be easier for a secretary to connect to use your system remotely?
Would you like your temp legal secretaries to access your case management system?
Or, would you be happier to receive completed work back as an attachment to email?
Building a knowledge base about you
When you use a service, rather than contract directly with a temp, information is collated, training packs are designed and used to train a team who will work for you.  The service removes the need for you to have to train and supervise each time you have a new joiner in your business.
So when you have a sudden absence, your back up service has you covered.  When you have busy work periods, your back up service can help you meet demands.
Contact us if you would like to learn more about how easy it can be to set up a reliable service.