Secretarial and typing services.
Just in time support when you need it, at a price to suit your business.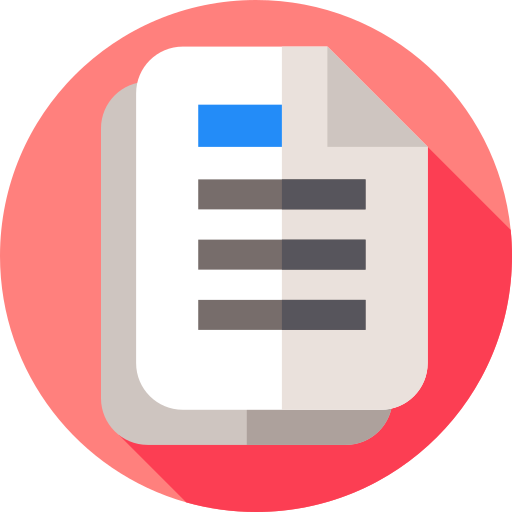 DOCUMENT FIX & FORMAT
Any document fixed or formatted quickly and efficiently by our experts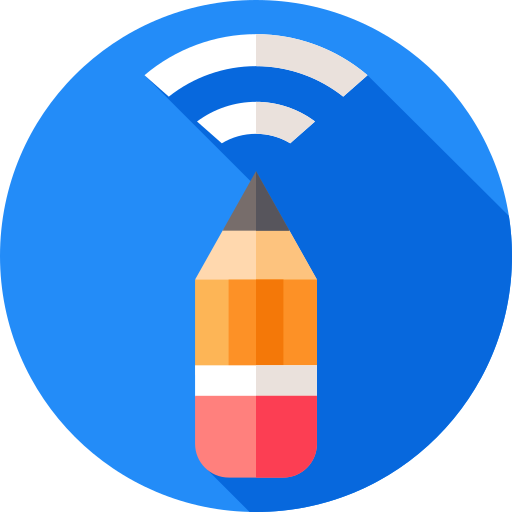 DICTATION TRANSCRIPTION
Correspondence, meeting recordings & reports transcribed within just 1 hour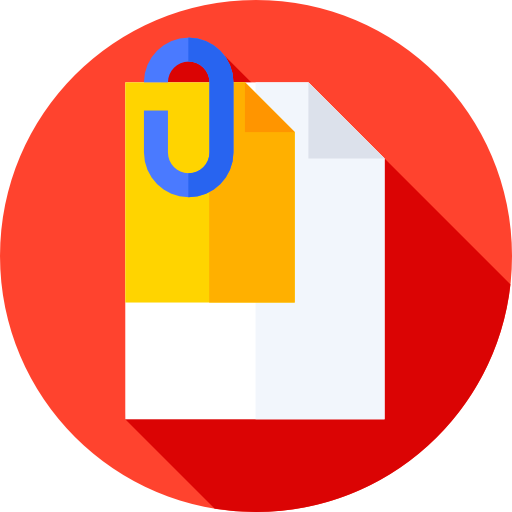 E-BUNDLING SERVICES
Your important court documents indexed, numbered & ordered, electronically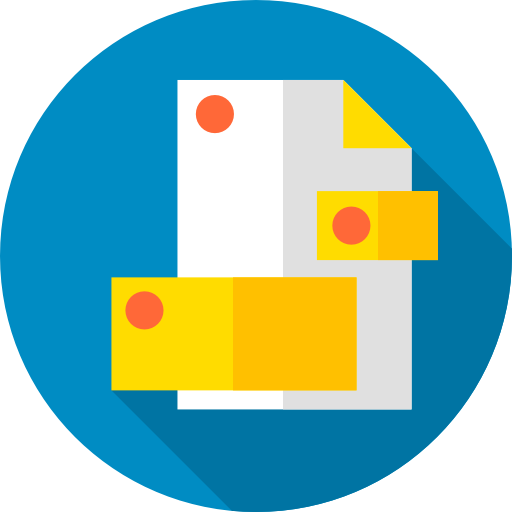 YOUR HOUSE STYLE
A house style makes documents easy to use & represents your brand
CONVEYANCING ASSISTANT
Fixed fee administration costs will maximise your profit, deliver an improved customer service experience to your clients.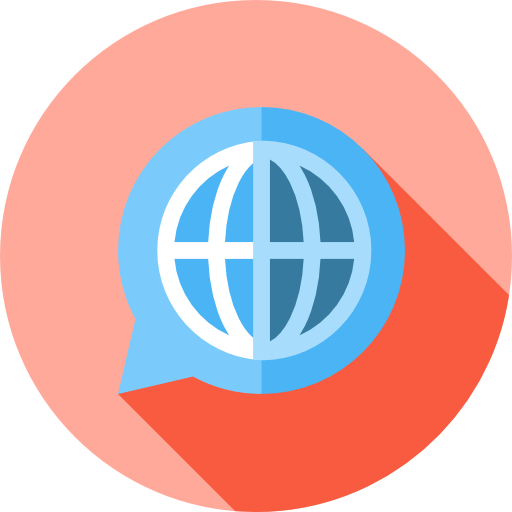 INTERNATIONAL TRANSLATIONS
Over 120 different languages covered by our team of expert linguists
Here to provide you with the help you need, when you need it, at a price to suit your business.
Outsourcing your secretarial and administration functions to Bluebird will reduce your overhead, improve your efficiency, increase your productivity and, most importantly, grow your business.  Your typing, transcription, word processing, and document production will be on brand, cost-effective and will properly represent your business when you use Bluebird.
Specialist support services for your industry.
Because our expertise lies in creating high quality transcripts and Word and PowerPoint documentation, our experience is not limited to any one sector. We can help any business that uses documentation as their client or internal work product.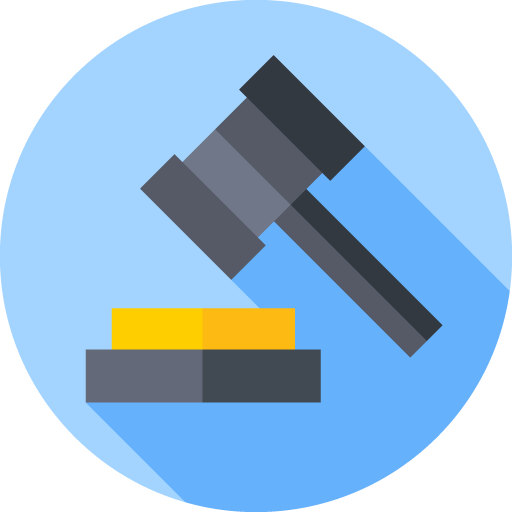 LEGAL
Legal secretarial services delivered fast and accurate to busy lawyers.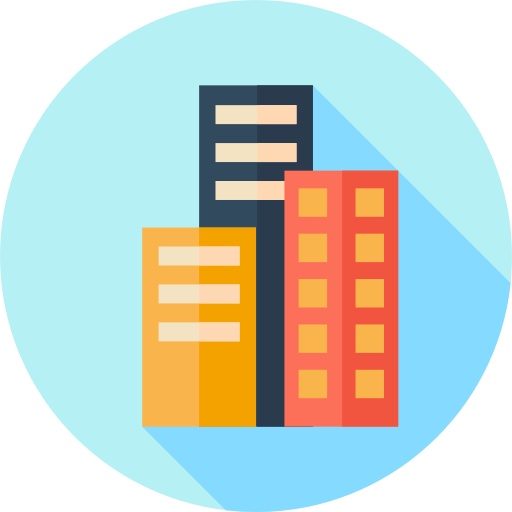 PROPERTY
Technical documents and reports formatted to represent your brand.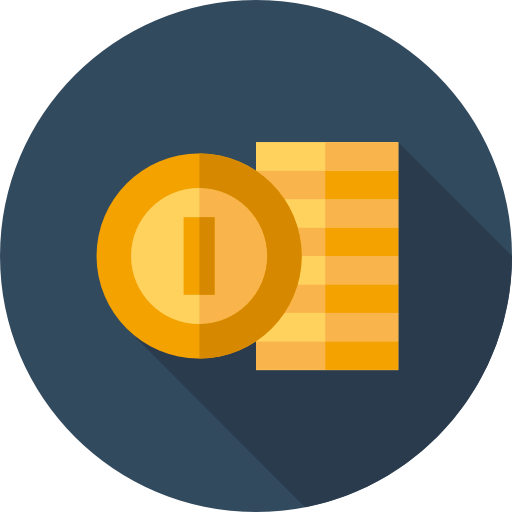 FINANCIAL
Compliance documents and reports completed securely and quickly.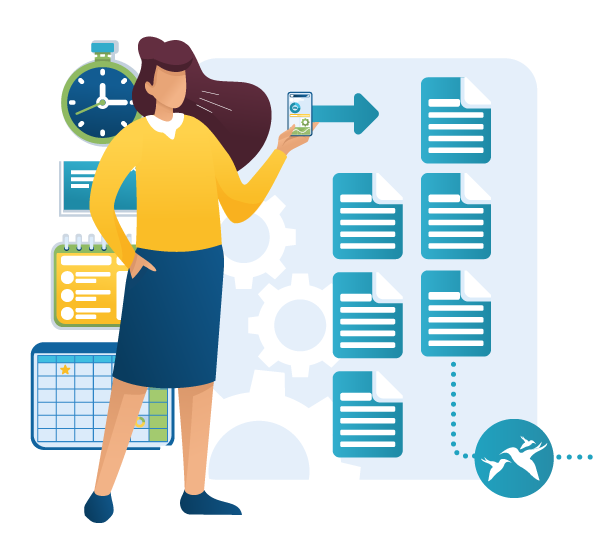 An invaluable extension of your team.
Your dedicated Bluebird PA will fix and amend your documents, transcribe your attendance notes and complex meeting notes and provide your business with an invaluable extension of your team.
We will train your dedicated Bluebird PA to understand you and your business, and to help you with your social media marketing and direct client engagement. Our PAs are chosen for their experience, enthusiasm, thirst for knowledge and professionalism.
Let Bluebird support you so you can get on with supporting your clients. 
  Ebundling help for Litigants in Person Creating an electronic bundle of documents may be a complicated enough...
read more
[trustindex no-registration=trustpilot]
We are so proud of our feedback, that each time we receive a new review we provide 10 days of access to literacy education to Dalit girls in India.
Get In Touch
For further enquiries, to join us for a virtual cuppa and a chat over Zoom or to arrange a consultation, please give us a ring or complete the form below.
Address
The Old School, 188 Liscard Road, Wallasey, CH44 5TN.