Secretarial and typing services
.
Just in time support when you need it, at a price to suit your business.
DOCUMENT FIX & FORMAT
Any document fixed or formatted quickly and efficiently by our experts
DICTATION TRANSCRIPTION
Correspondence, meeting recordings & reports transcribed within just 1 hour
E-BUNDLING SERVICES
Your important court documents indexed, numbered & ordered, electronically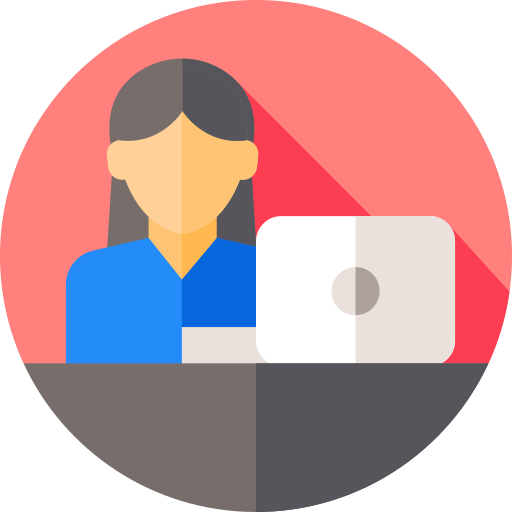 YOUR HOUSE STYLE
A house style makes documents easy to use & represents your brand
Conveyancing Assistant
Free up your time with our qualified & secure conveyancing support service
Here to provide you with the help you need, when you need it, at a price to suit your business.
Outsourcing your secretarial and administration functions to Bluebird will reduce your overhead, improve your efficiency, increase your productivity and, most importantly, grow your business.  Your typing, transcription, word processing, and document production will be on brand, cost-effective and will properly represent your business when you use Bluebird. 
Specialist support services for your industry.
Because our expertise lies in creating high quality transcripts and Word and PowerPoint documentation, our experience is not limited to any one sector. We can help any business that uses documentation as their client or internal work product.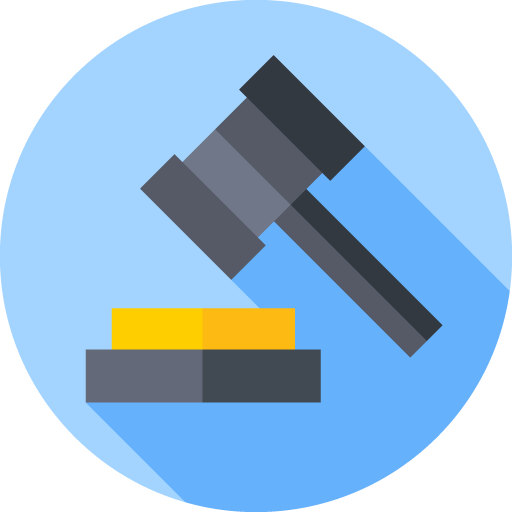 LEGAL
Legal secretarial services delivered fast and accurate to busy lawyers.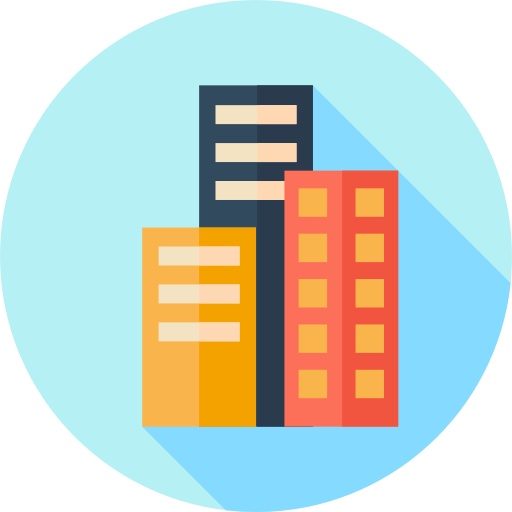 PROPERTY
Technical documents and reports formatted to represent your brand.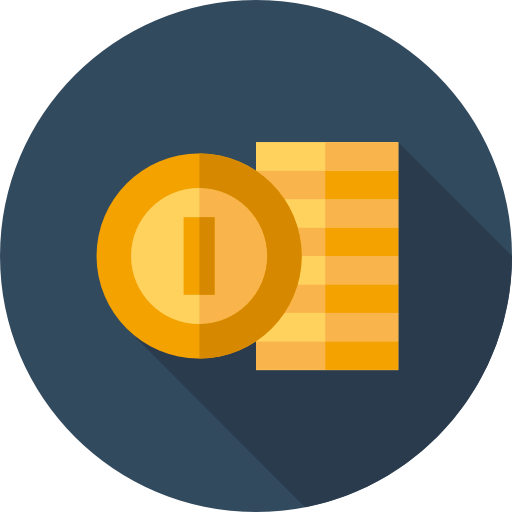 FINANCIAL
Compliance documents and reports completed securely and quickly.
An invaluable extension of your team.
Your dedicated Bluebird PA will fix and amend your documents, transcribe your attendance notes and complex meeting notes and provide your business with an invaluable extension of your team.
We will train your dedicated Bluebird PA to understand you and your business, and to help you with your social media marketing and direct client engagement. Our PAs are chosen for their experience, enthusiasm, thirst for knowledge and professionalism.
Let Bluebird support you so you can get on with supporting your clients.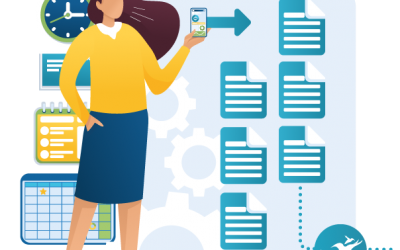 Harnessing Microsoft 365 technology reduces admin costs It's a huge win to business to cut admin costs using Microsoft...
read more
Robin Torr
30. May, 2022.
This was the first time I've used… This was the first time I've used Bluebird but it won't be the last. The whole process from start to finish was painless. The PA's appointed to undertake my work new the case management system I worked on, which made it so much easier when giving instructions (as I didn't need to break it down into baby steps). The accuracy of the typing was first rate, as was the speed of turnaround. First class service.
Dorigen Sykes
25. April, 2022.
Excellent service from Bluebird We have recently engaged Bluebird for a document production task. We found them easy to work with, transparent, efficient and friendly. Based upon our experience we would definitely recommend their service.
We used Bluebird for the first time to transcribe an audio meeting We used Bluebird for the first time to transcribe a lengthy professionals meeting - they were detailed, cost-effective, and could meet the quick turnaround required for these complex care proceedings. We would certainly recommend using Bluebird. - James G, works for a Local Authority.
Excellent Court bundle and typing… Excellent Court bundle and typing service with 100% accuracy and super efficient with turnaround within a couple of hours! really impressed for my fast paced legal practice.
matthew pecoraro
20. April, 2022.
Exceptional experience on multiple… Exceptional experience on multiple occasions. I wouldn't look anywhere else for transcription services. Jayne and co are experts.
Sasha Nerozina
10. February, 2022.
Absolutely brilliant Absolutely brilliant! Professional, excellent in detail, precise, fast and cost effective. I am a litigant in person responsible for producing the bundle for the Tribunal. I have no idea how I could have dealt with this huge task without Bluebird. Jayne and Julie were supportive and helpful throughout. Thank you very very much!
Catherine Lockett
21. January, 2022.
Your investment in Bluebird Support Services' time and expertise will pay you dividends... I highly recommend! I have been working with Leanne from Jayne's team whilst she has re-formatted at least a dozen complex template documents for me so far, and there are more to do as well. My document nightmare has turned into an administration dream – gone are the tedious and time-consuming checks that I had to do. I can now do in a few minutes what would have taken me hours to do previously, with far more confidence in the end result for my clients. If you use templates or any legal documentation in your business, I can't encourage you strongly enough to pass them by a member of Jayne's team. Your relatively small investment in their time and expertise will definitely pay you dividends. I would highly recommend!
Sara Barrie & Associates
27. August, 2021.
Bluebird - my go to support service From audio transcription of interviews, setting up templates for better self proficiency to expertise with social media support and scheduling, Jayne and the team at Bluebird are my go to support service. Experts, encouragers, supporters, accurate, on time and within budget. What's not to like? Definitely recommend Bluebird.
Couldn't be happier... Have recently started using Bluebird after years of reluctance to outsource transcription. Really delighted with the quality, accuracy and speed of their work. We fully intend to increase our use of Bluebird's services. Ian McKenna, O'Donnell McKenna, Solicitors
Charlie1
5. February, 2021.
Bluebird - top at what they do Have worked with Bluebird for years. I have absolute confidence in their reliability, quality and speed. they are also excellent at making suggestions that improve the quality of our documents. I wouldn't work any other organisation.
We are so proud of our feedback, that each time we receive a new review we provide 10 days of access to literacy education to Dalit girls in India.
Get In Touch
For further enquiries, to join us for a virtual cuppa and a chat over Zoom or to arrange a consultation, please give us a ring or complete the form below.
Address
The Old School, 188 Liscard Road, Wallasey, CH44 5TN.